Specifications
The Future Diagnostics STAT-IntraOperative-Intact-PTH (STAT-IO-I-PTH) Immunoassay kit is intended to be used for in vitro quantitative measurement of intact Parathyroid Hormone (PTH) concentrations in human serum and EDTA plasma. This procedure is recommended as intraoperative assay of Intact PTH in human serum and EDTA plasma.
The assay is a two-site chemiluminescent immunometric assay with minimal handling steps and only 8-minute turnaround time. The detection antibody is present in a lyophilized accusphere ensuring long stability and low background.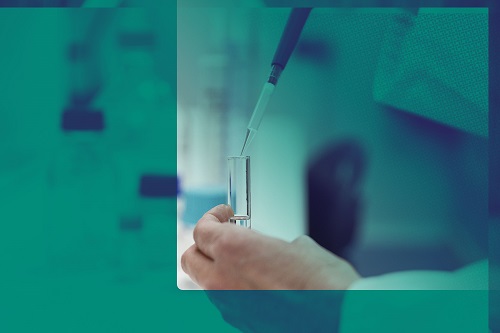 System
Brushed stainless steel trolley.
Micro-centrifuge, spins sample in 30 seconds;
Micro-shaker;
Microplate washer, 8-channel, simple one-button operation;
Microplate luminometer with 2 injector pumps, optimized immunoassay software;
Fixed volume, 8-channel pipette.
CSA/UL/ETL listed instruments
Download MSDS PTH Kit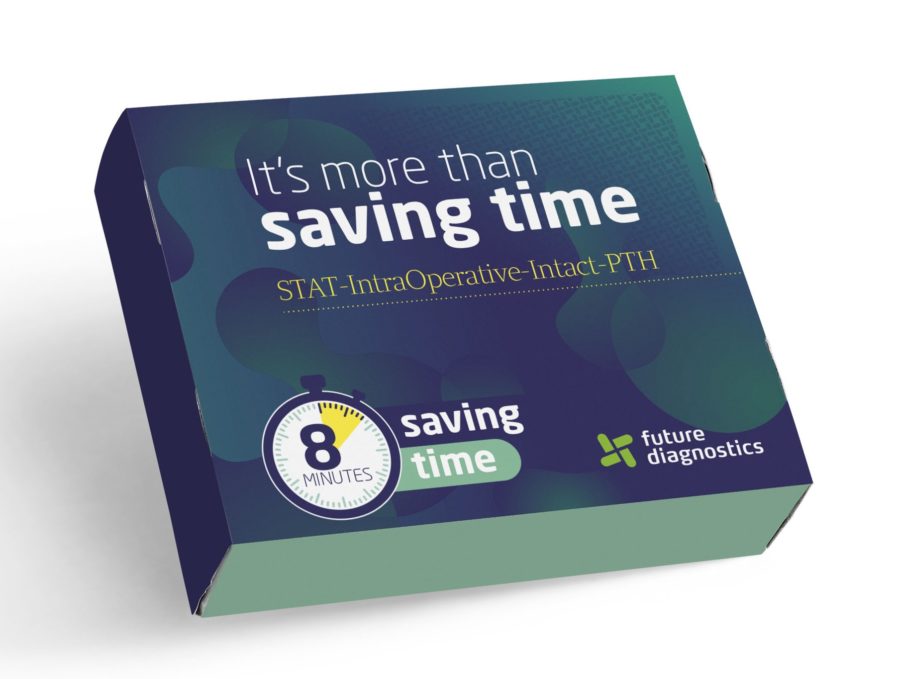 IO-I-PTH kits
STAT IO-I-PTH kit with 64 test
Width: 24 cm / 9.45 inch – Height: 9 cm / 3.54 inch – Depth: 20 cm / 7.87 inch
Download test instructions
ACC Guideline
When a central laboratory is used, results should be available as soon as possible, preferably within 60 minutes. Point-of-care systems, if implemented at the bedside, have the advantage of reducing delays due to transportation and processing in a central laboratory and can eliminate delays due to the lack of availability of central laboratory assays at all hours.

Source:
J Am Coll Cardiol,2011; 57:215-367,doi:10.1016/ j.jacc. 2011.02.011
…I am using this e-mail to express my sincere satisfaction with Future Diagnostics IOPTH. It is extremely helpful and accurate overall and I remain grateful that Banner and you were able to set this up here 3 years ago. …If I had to express satisfaction with Future Diagnostics in one word it would be excellent.


You can reach our customer support 24/7
Phone: +31 (0)88-0245700
US Toll Free: 1-866-572-1432
Or contact us by e-mail