ESES
It is beyond any doubt that endocrine surgery has been continuously evolving alongside other specialties.
It is therefore the duty and responsibility of our Society to keep a close eye on developments, to inform colleagues about them, and in particular to emphasize in practices, protocols and techniques that increase the safety of surgeries for endocrine diseases.
An even greater goal for the Society is to attract new colleagues who deal with endocrine surgery and initiate them into good surgical practices with an ultimate goal of offering patients the ideal surgery with the lowest possible complication rate.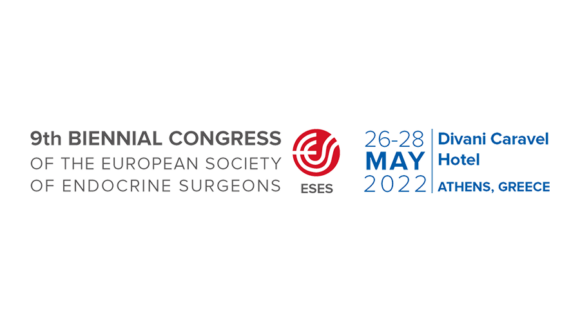 Venue
Divani Caravel Hotel, Athens Greece
Want to learn more about STAT IO-I-PTH?
Schedule a meeting at ESES
Contact us