About Future Diagnostics
Future Diagnostics offers in vitro diagnostic (IVD) assay development services for the global IVD medical device market. The enthusiastic and highly skilled professionals are committed to accelerating healthcare innovation, providing high-quality assay development and manufacturing services.
The R&D and manufacturing professionals have developed and produced a unique immunoassay for monitoring PTH levels during Hyper-Parathyroid surgery. Many hospitals around Europe and the United States are already benefitting from its quick and reliable performance.
About STAT IO-I-PTH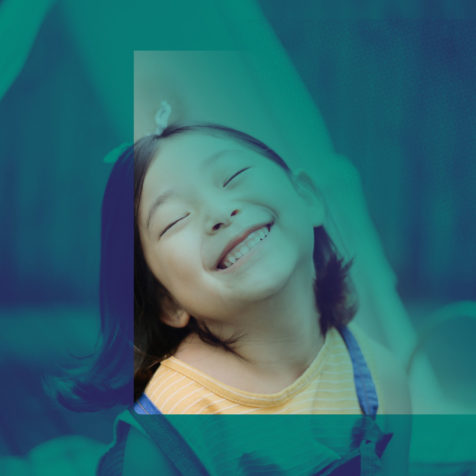 Time Reduction
Intra-Operative Intact PTH test results in 8 minutes
Certified Supplier
Cleared by U.S. FDA and CSA/UL/ETL listed instruments
The simple, mobile and fast solution
Surgical removal of abnormal parathyroid glands is the only curative treatment for primary hyperparathyroidism. Monitoring parathyroid hormone (PTH) levels during surgery provides assurance that all overactive parathyroid tissue has been adequately excised, the surgical procedure can be concluded, and the patient returned to the ward.
Interested in a STAT IO-I-PTH Solution?
We would be pleased to hear from you
Contact us